Our delightful client Julia Faulkner not only acts, but also sings! She will be playing the role of Queen Aggravain in Mary Rodgers' 'Once Upon...
Read More
Our wonderfully skilled Pamela Hall and Kim Featherstone had tremendous fun recording a radio version of last year's stage version of 'Post, Tweet, Like, Repeat'....
Read More
Not one, but TWO ACT clients are appearing in VAULT festival performances that have been highlighted as THE...
Read More
Be shaken and stirred this Christmas by our very talented @robbo_alice who will be performing in FROM RUSHMERE WITH LOVE in Ipswich this festive season. https://t.co/EoF47F0Y8E...
Read More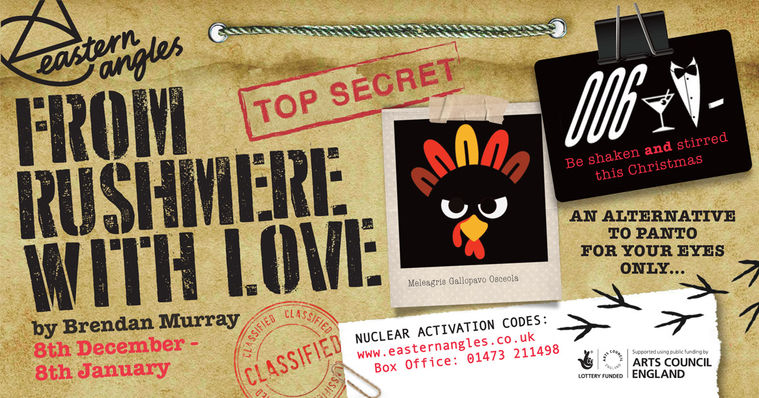 @JessicaDennis85 opens in @thesjt production of #jackandthebeanstalk TOMORROW and we are so excited for her! She will smash it out of the park and all the way into the North Sea. Go check it out #feefifofum #proudagents https://t.co/t5E41Pnycz...
Read More